Lifelong Learning: RABBI'S TORAH STUDY
Thursdays, 10 a.m.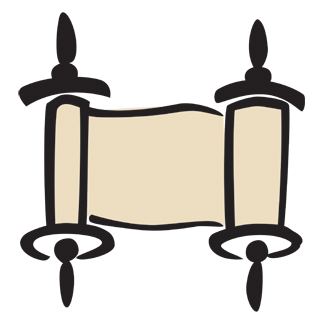 Join Rabbi Wolk and study the
weekly Torah portion through
the lens of traditional and modern
commentaries. To join in via Zoom,
click here.
JOIN US FOR SHAVUOT @ TEMPLE ISRAEL
JUNE 4-6


For an overview of activities and
services, please click here.
TEMPLE ISRAEL BOOK CLUB MEETING
Wednesday, May 18, 7:30 p.m.
Temple Israel Book Club participants, continuing in their predilection for
historical fiction, have chosen to read
A Bend In the Stars, by Rachel
Birnbaum. This novel is a heart-stopping
account of modern science's greatest
race amidst the chaos of World War I,
and a love story as epic as the railways
crossing Russia.For additional info,
click here.
MEN'S CLUB LAG B'OMER BONFIRE
& STEAK NIGHT
Thursday, May 19, 5:30 p.m.
Join the Men's Club for a Lag
B'Omer bonfire and steak night.
You'll have the option to choose
from a steak or vegetarian meal,
with everything included - food,
drinks, and cigars. The event will
take place at a private residence
in South Charlotte (address shared
with registration). For additional
details, click here.

EREV SHAVUOT
Saturday, June 4, 6 p.m.
Join us for a night of learning,
beginning with dinner, as we
prepare for the holiday of
Shavuot. For details,
click here.
TOT SHAVUOT PROGRAM
Sunday, June 5, 9:30 a.m.


Come sing, dance, and pray with Ms. Patty and clergy from Temple Israel and Temple Beth El as we celebrate Shavuot. Our energetic service will be followed by a special holiday Kiddush snack and lots of time to create, play, and schmooze. Click here to register by May 31.

Youth Programs


• For an overview of upcoming Youth Programs, please CLICK HERE.
Thu, May 19 2022 18 Iyyar 5782