Lifelong Learning: RABBI'S WEEKLY TORAH STUDY
Thursdays, 10 a.m.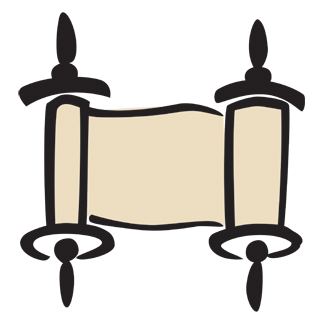 Join Rabbi Wolk and study the
weekly Torah portion through
the lens of traditional and modern
commentaries. To join in via Zoom,
click here.

Lifelong Learning: THE RABBI'S BEIT MIDRASH
Tuesdays, November 15, 29, and December 6,
7:30 p.m.
Join Rabbi Wolk for an exploration of the Talmud, one of the most impactful books in Jewish history. To register, click here.
TEMPLE ISRAEL BOOK CLUB
Tuesday, December 6, 7:30 p.m.



At December's book club meeting, we will be discussing a different type of book (not a novel, not non-fiction – but short stories!), The Man Who Sold Air in the Holy Land by Omer Friedlander. For additional details, click here.
YOU RAISE ME UP: A Musical Celebration of
Love and Friendship
Sunday, December 11, 5 p.m.
Please join Cantor Lissek for a Winter Concert Fundraiser benefitting Temple Israel, as she welcomes Adrian Crutchfield along with some remarkable musicians to honor Margi Goldstein and Harry Swimmer, the Temple Israel Shofar recipients of 2022! To purchase tickets and/or sponsorships, click here.
Sat, November 26 2022 2 Kislev 5783