Lifelong Learning


Our Temple Israel clergy take great pride in bringing our adults stimulating and
relevant Torah study. You could ask for no better teachers than Rabbi Michael Wolk
and Cantor Shira Lissek for thought-provoking Torah discussions, spiritual reflection,
ancient history lessons, and more.
From September through May, be on the lookout for additional Lifelong Learning
classes on specific topics, and often with special guests.
The only supplies needed: Questions and an Open Mind. To inquire about our conversion class, please contact the
Clergy Office at 980-960-2379.

---
RABBI'S TORAH STUDY
Thursdays, 10 a.m.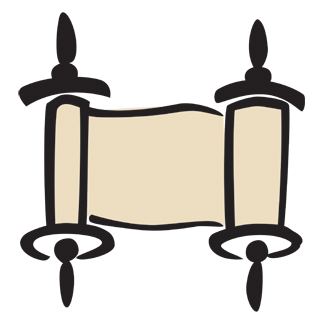 Join Rabbi Wolk and study the weekly Torah portion through the lens of traditional and modern commentaries. This class will take place both in-person (TI Boardroom) and via Zoom. https://templeisraelnc-org.zoom.us/j/84842974943
PRAY IT FORWARD: GOD, GRATITUDE, AND GATHERING TOGETHER
Wednesdays, 7-8:30 p.m.
October 26 - December 7 (no class 11/23)

Prayer provides a means to express gratitude. Prayer can be silent. Prayer can be communal. Prayer
expresses our deepest needs and appreciation. This course follows the development of prayer, from the Tabernacle in the wilderness of Sinai, to the Temple in Jerusalem, to the Synagogue of today. For additional details and registration information, click here.
PRESS PAUSE: REST, ASSURED
Thursdays, 9:30-11 a.m.
October 27 - December 8 (No class 11/24)
Location: Via Zoom

The Jewish approach to mindfulness and self-care traces back to the roots of creation. The concept of a week comes from the Jewish marking of six days of work and one day of rest. For six days each week, we actively interact with the world. On the seventh, we reflect on our actions. We pause, rest, reflect and reboot. Together, we will reflect on the practices that allow us to start anew, week after week, and year after year.
For additional details and registration information, click here.
THE RABBI'S BEIT MIDRASH
Tuesdays, November 15, 22, and 29, 7:30 p.m.

Join Rabbi Wolk for an exploration of the Talmud, one of the most impactful books in Jewish history. To register, click here.
---
Sat, November 26 2022 2 Kislev 5783