Lifelong Learning


Our Temple Israel clergy take great pride in bringing our adults stimulating and
relevant Torah study. You could ask for no better teachers than Rabbi Michael Wolk
and Cantor Shira Lissek for thought-provoking Torah discussions, spiritual reflection,
ancient history lessons, and more.
From September through May, be on the lookout for additional Lifelong Learning classes
on specific topics, and often with special guests.
Classes are FREE to all Temple Israel Congregants. The only supplies needed: Questions and an Open Mind.
To inquire about our conversion class, please contact the Clergy Office at 980-960-2379.

---

JEWS & BREWS
Each Monday, 10 a.m.
Join Rabbi Wolk for a cup of coffee and study the weekly Torah portion through the lens of traditional and modern commentaries.

To join the class: https://zoom.us/j/93888262137?pwd=b3lJYm1wTVYxWm5lVmFvc2ZvNHh1dz09
Password- class
Or Call-in: 1 (646) 558-8656; Meetng ID: 959 3957 2058
LUNCH N' LEARN
Power up your lunch hour with an appetizing array of food for thought. Grab your lunch and join Rabbi Michael Wolk monthly for an engaging discussion.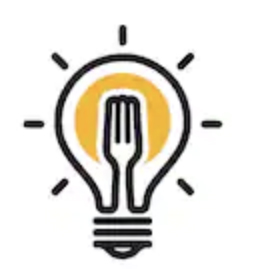 Thursday, November 12, 12 Noon - "The History of the Prayer for our Country"
In honor of Election Day, join Rabbi Wolk as we discuss "The History of the Prayer for our Country."
To register, click here.
Wed, December 2 2020 16 Kislev 5781