Lifelong Learning


Our Temple Israel clergy take great pride in bringing our adults stimulating and
relevant Torah study. You could ask for no better teachers than Rabbi Michael Wolk
and Cantor Shira Lissek for thought-provoking Torah discussions, spiritual reflection,
ancient history lessons, and more.
From September through May, be on the lookout for additional Lifelong Learning
classes on specific topics, and often with special guests.
The only supplies needed: Questions and an Open Mind. To inquire about our conversion class, please contact the Clergy Office at 980-960-2379.

---
KNOCKING AT OUR HEARTS: A HIGH HOLIDAY PREPARATION
Tuesday, September 13, 7:30 p.m.
Location: Mindy Ellen Levine Chapel
Join both Rabbi Wolk and Cantor Lissek as we learn more about themes for the High Holidays through singing, meditation, and teaching to prepare our heart, mind, and soul for the upcoming High Holidays.
RABBI'S TORAH STUDY
Thursdays, 10 a.m.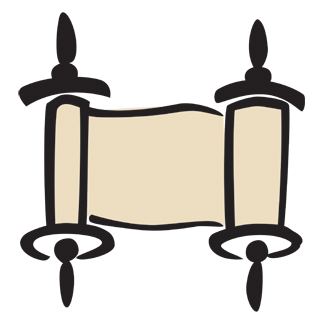 Join Rabbi Wolk and study the weekly Torah portion through the lens of traditional and modern commentaries. This class will take place both in-person (TI Boardroom) and via Zoom. https://templeisraelnc-org.zoom.us/j/84842974943
*Beginning Thursday, June 16, Rabbi's Weekly Torah Study will be on summer hiatus.
---
Sun, August 14 2022 17 Av 5782