Past Programming Highlights
LIFELONG LEARNING
Our Temple Israel clergy take great pride in bringing our adults stimulating and relevant Torah study.
You could ask for no better teachers than Rabbi Michael Wolk, Cantor Shira Lissek, and Rabbi Helene
Kornsgold for thought-provoking Torah discussions, spiritual reflection, ancient history lessons, and more.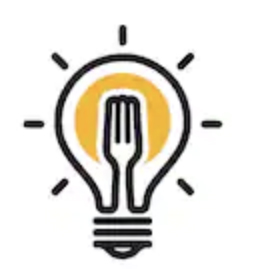 LUNCH N' LEARN
Power up your lunch hour with an appetizing array of food for thought. Grab your lunch and join
Rabbi Michael Wolk monthly for an engaging discussion.



JEWS & BREWS
Join Rabbi Wolk each Monday morning for a cup of coffee and study the weekly Torah portion
through the lens of traditional and modern commentaries.



MIXING WITH MISHPACHA
In this fun and engaging baking class, led by (WoTI President) Karen Knoble and her daughter, Anna, participants learned to bake something delicious while celebrating of our Judaism.
Wed, January 27 2021 14 Shevat 5781